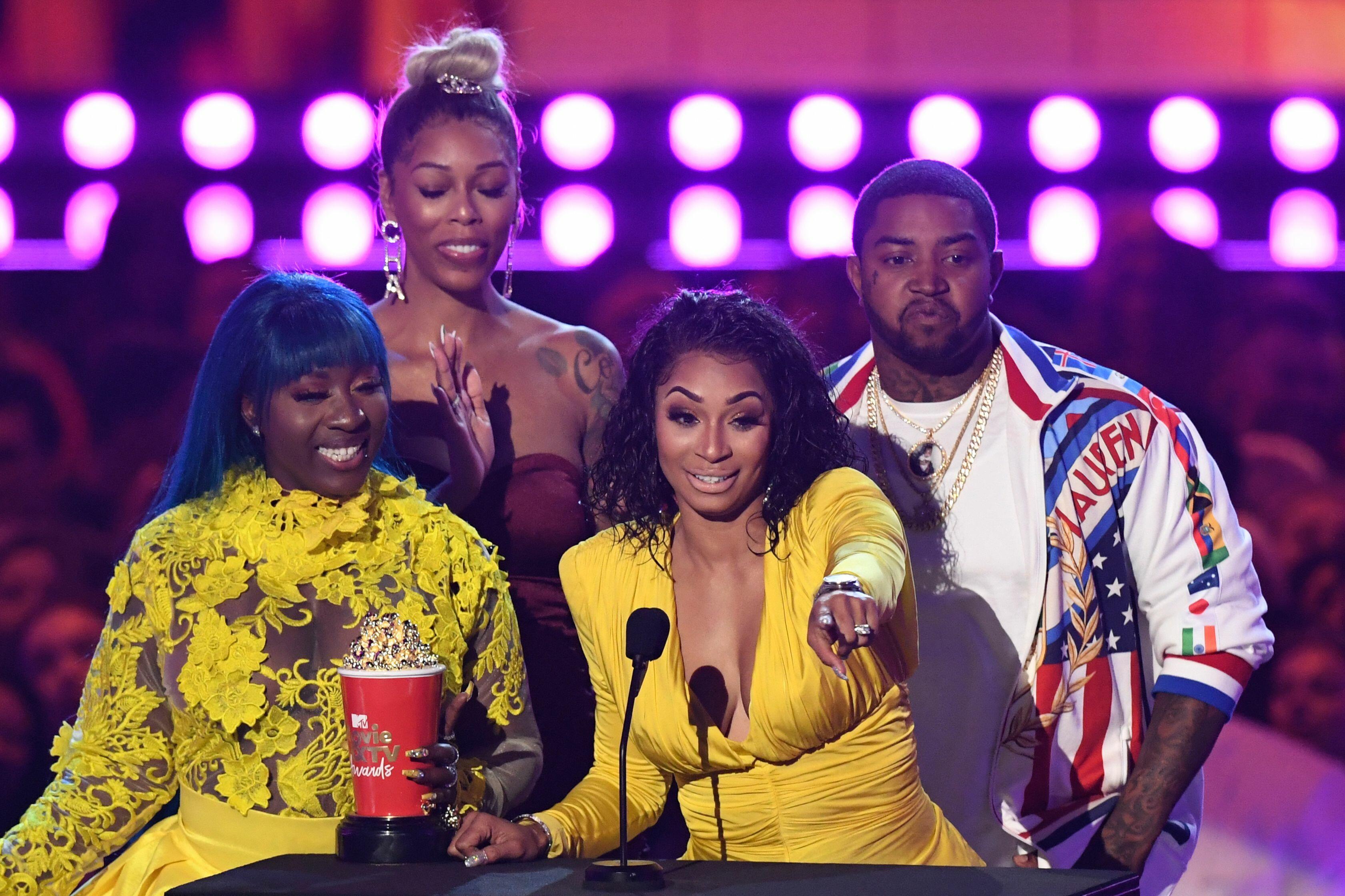 They're baaaaaaacccccccccck.
"ATL, Georgia… What do they do for ya?" The first official teaser for the new season of VH1's "Love & Hip Hop Atlanta" has officially dropped and as excepted… Can you say DRAAAAAMA?
The reality show is entering its ninth season and in the newly released 30-second teaser we get a small glimpse of what we can expect from the cast this season.
Momma Dee, Scrappy, Bambi, Sierra, Spice, Rasheeda and Karlie Redd are all back for another season and this time they have a new cast member, Fetty Wap's baby mama, Alexis Skyy.
Alexis has left the west coast and "Love & Hip Hop Hollywood" and is taking her talents to the Dirty South and it looks like she'll be bringing some really heavy topics with her, including her history with being a victim of sex trafficking.
Meanwhile, Scrappy and Momma Dee sit-down for a heart-to-heart and Karlie Redd has a "prostitute" in her bed.
"Love & Hip Hop Atlanta" returns on March 16th at 8PM on VH1.
CHECK OUT THE TRAILER BELOW: