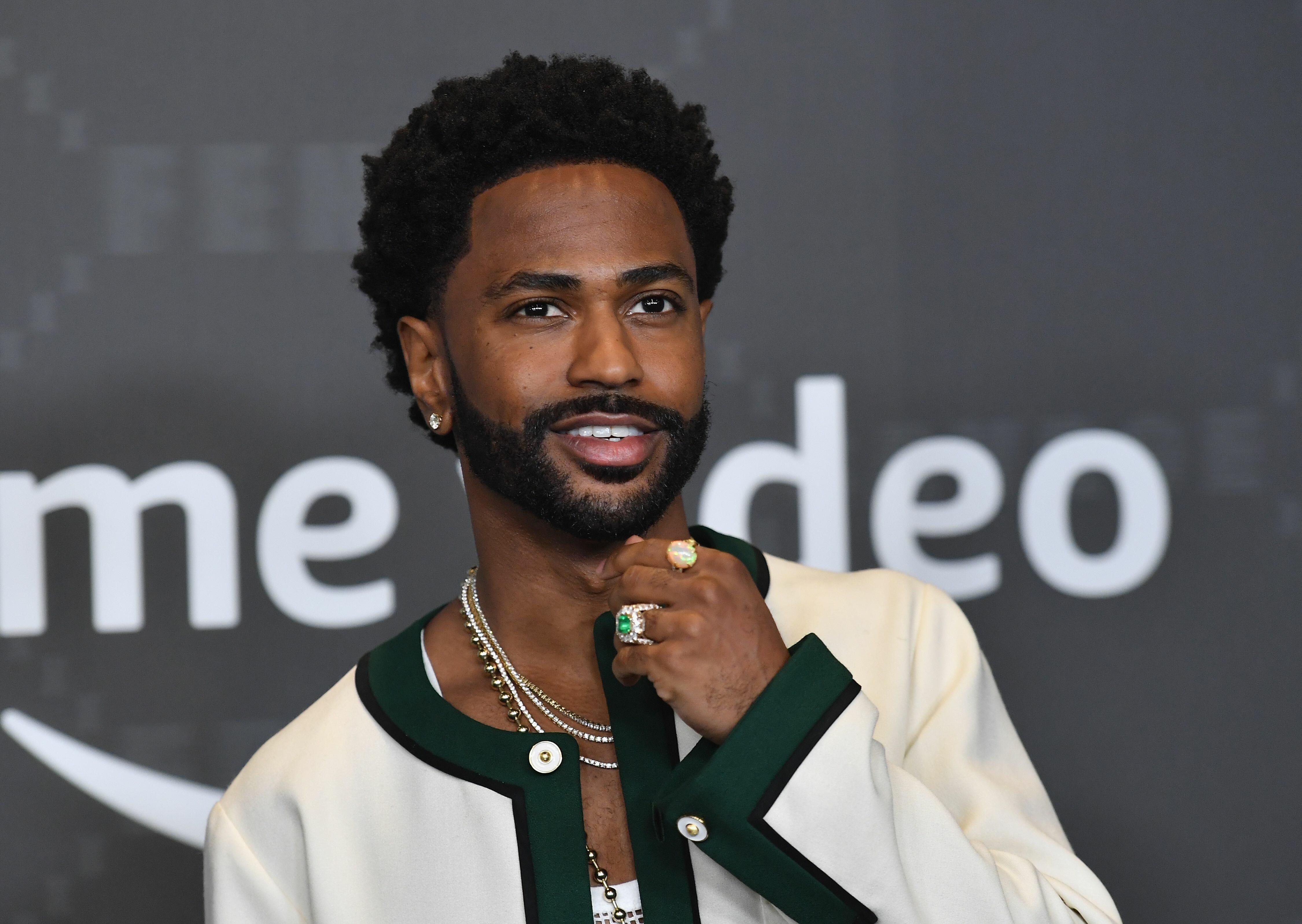 Don't come for Big Sean or his girl. Period.
In a promise to his fans to be more social in 2020, Big Sean recently sat down with Joe Budden on his "Pull Up" series and the two discussed a variety of issues including, his past struggles with depression, his rumored beef with Kendrick Lamar and more.
But it was when discussing his rekindled relationship with Jhene Aiko, that things took a slight turn.
When speaking about Jhene, the rapper gave his boo serious props and crowned her a pioneer in her particular genre of R&B. In the midst of praying her, Joe (Budden) interjected and said, "I wish she would unblock me" and Sean promptly responded with "you shouldn't have been talking all that s**t then."
BOOM.
The blocking on social media probably stemmed from Joe's comments from last November when he said that Jhene has not grown as an artist and continues to make the same type of music repeatedly.
It's safe to say that Sean and Joe were being playful, but you gotta love a man who goes hard for his girl! Right?
CHECK IT OUT FOR YOURSELF BELOW: