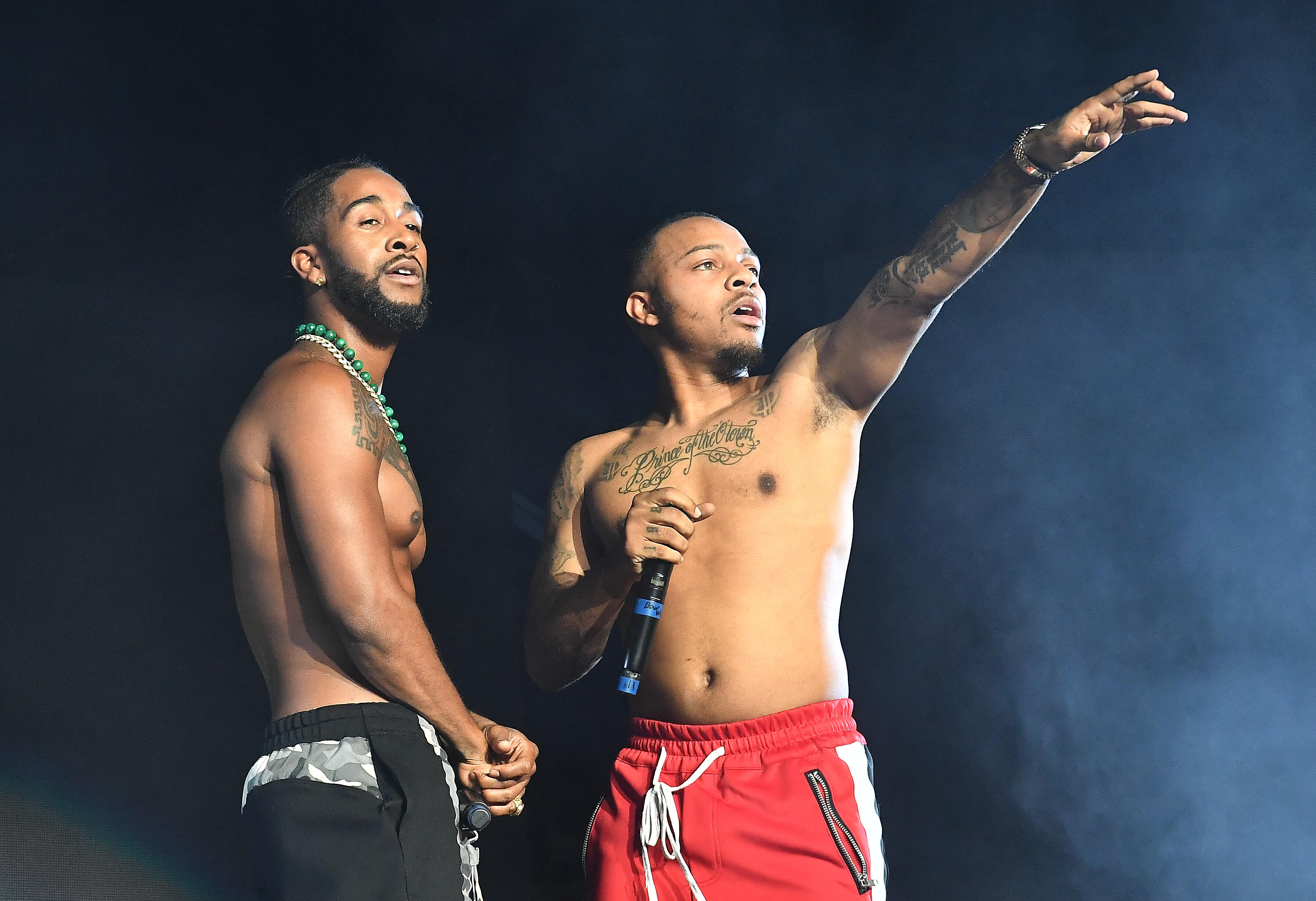 The Millennium Tour is right around the corner and everyone's favorite B2K member, Omarion has been making his press rounds and being more than ever before!
In a recent interview, he revealed what really went down in the studio during his and Bow Wow's 2007 joint album 'Face Off'.
According to the "Touch" singer, he was expecting to reunite with the Jermaine Dupri after they had already scored a Top 5 hit on the Billboard Hot 100 with "Let Me Hold You", but on the first day of recording, Bow Weezy fired the So So Def founder.
"I'm thinking to myself, 'We're going to have Jermaine do this half and then we're going to work with these other two producers,'" he said. "The first day in Atlanta, Bow fires Jermaine."
However, Bow Wow (who was present during the interview) said it was creative differences that caused the disagreement.
Sheesh. Fired on Day One? That's though.
LISTEN TO THE PODCAST FOR YOURSELF, BELOW: