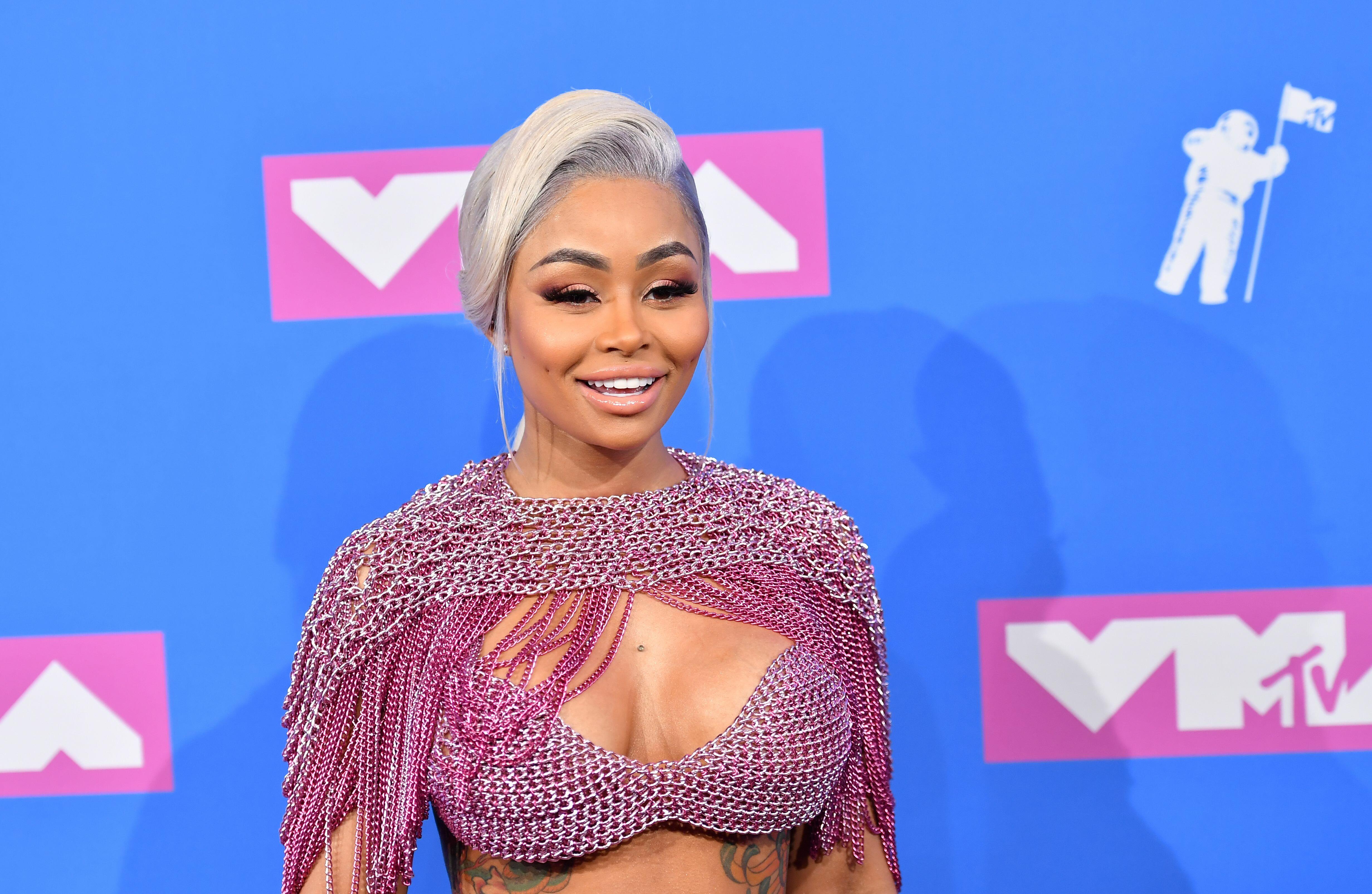 Does Blac Chyna have something cookin'?
The reality star is already a mom of two. She has a 7-year-old with Tyga, King Cario and a 3-year-old Dream with Rob Kardashian, but is she expecting another bun in the oven? Yesterday the vixen posted and then deleted an ultrasound with the caption "BLESSED 2020", but some fans are calling BS claiming the photo looked stolen.
Well... The internet detectives did their job and found out that the sonogram posted by Chyna actually belonged a well-known Russian makeup artist who posted the exact same photo 3 hours prior.
Uhhhh... Weird flex, but okay. I guess only time will tell if Blac Chyna really is expecting a mini me.
CHECK OUT THE PHOTOS BELOW: